It is my firm belief that knowledge is power.
Every day, I see clients with fear and anxiety, and so much of it is fuelled by the unknown. If you are armed with accurate knowledge and information about your body, then you can begin to "control your controllables" and take back some of the power that fear and anxiety are holding hostage.
The purpose of my blogs is to help empower you and your loved ones through knowledge and insight. You deserve to live life to the fullest during and after cancer treatment and I hope this information helps you along your way.
May you be well. May you be happy. May you be healthy.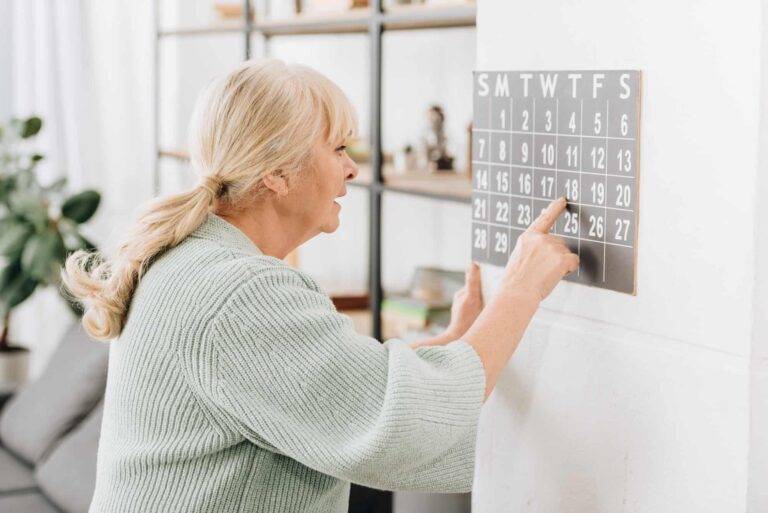 Do you find yourself being more forgetful since your cancer treatment; forgetting people's names, important dates or even what you went into that room to get in the first place? Or maybe you're struggling to focus on a conversation or a recipe you're following. Maybe it's taking you longer to process the directions to that restaurant. Or maybe you're struggling to find the "right" word to say something in a conversation.
If so, you are not alone…
Read More »