It is my firm belief that knowledge is power.
Every day, I see clients with fear and anxiety, and so much of it is fuelled by the unknown. If you are armed with accurate knowledge and information about your body, then you can begin to "control your controllables" and take back some of the power that fear and anxiety are holding hostage.
The purpose of my blogs is to help empower you and your loved ones through knowledge and insight. You deserve to live life to the fullest during and after cancer treatment and I hope this information helps you along your way.
May you be well. May you be happy. May you be healthy.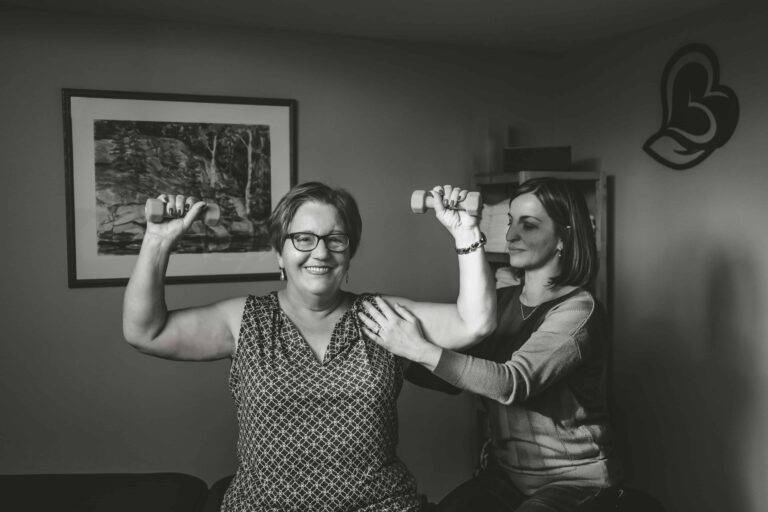 "How do I prevent lymphedema?" In my nearly 13 years of working in cancer rehabilitation, this continues to be one of the most common questions I get from my clients.
Read More »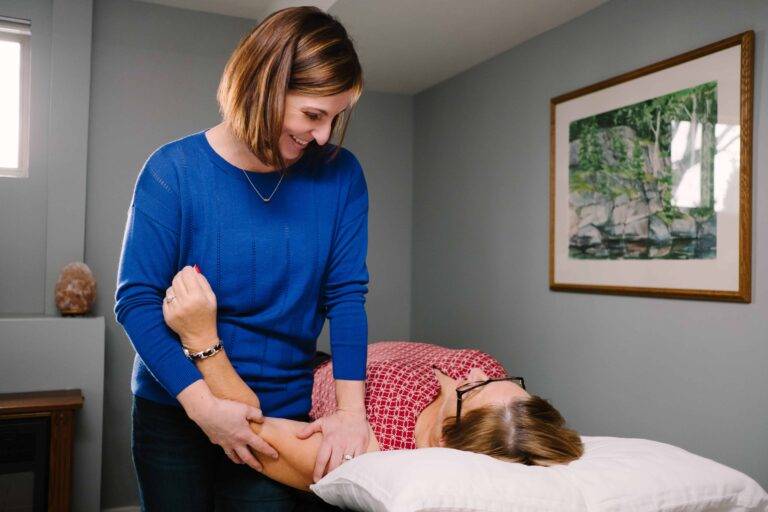 When I began physiotherapy school back in 2003 I knew very early on that, one day, I wanted to use my skills to help men and women affected by cancer.
Read More »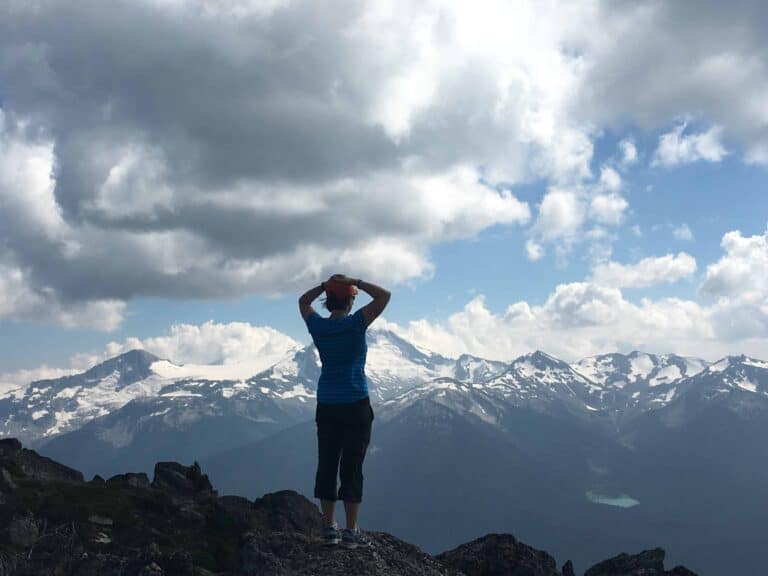 I've never been one for New Year's resolutions, but I read an idea around the new year that spoke to me. The suggestion was to set a one-word intention for 2020 with the idea that it was to help guide your decisions for the year. I can't tell you how I eventually came to my word, but that word was "believe".
Read More »