Registered Physiotherapist
Cancer Rehabilitation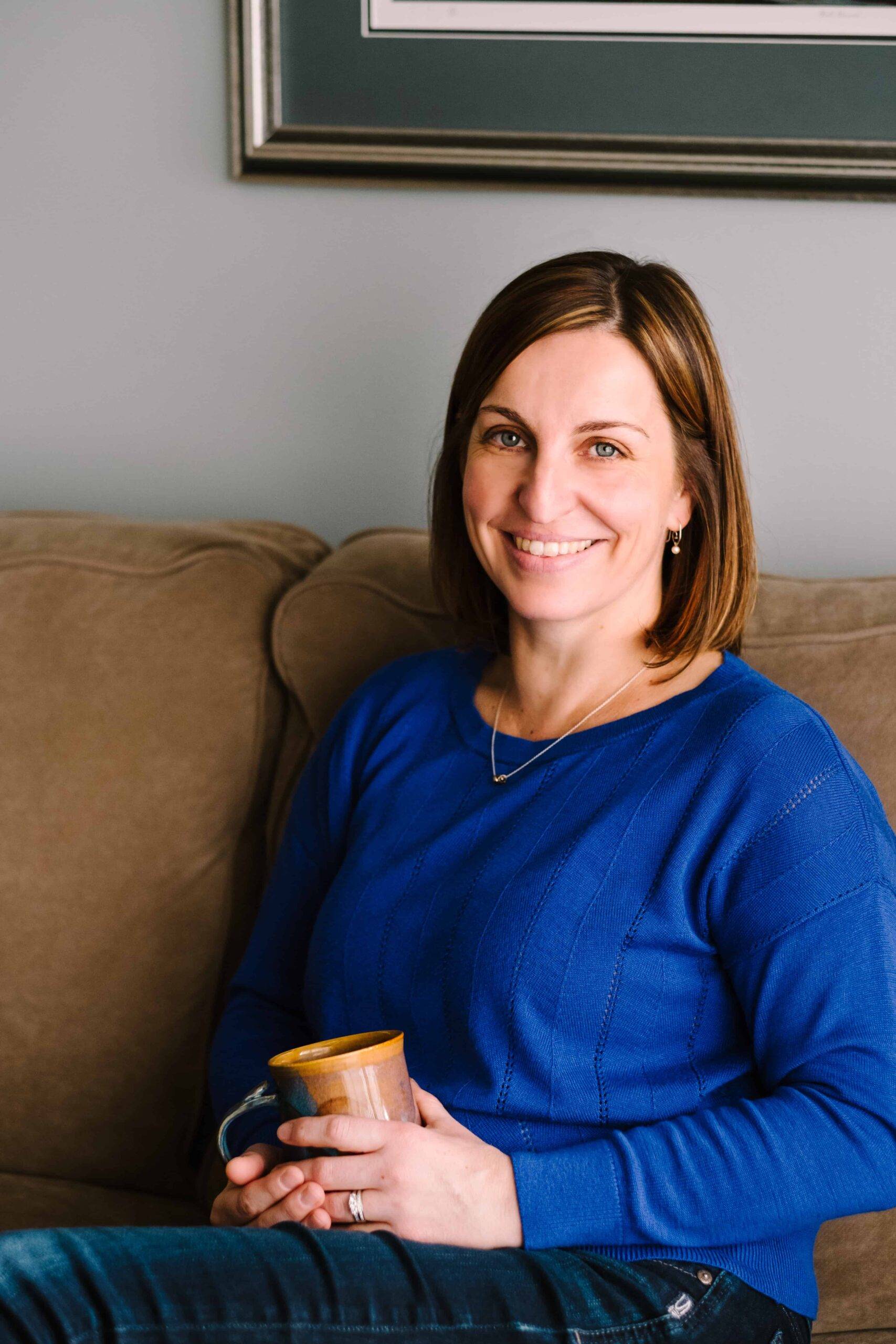 My passion for working in cancer rehabilitation stems from having grown up with a mother who was diagnosed with breast cancer at a young age. I was inspired by her view of metastatic cancer as a chronic illness and by her conscious effort to create a more balanced and healthy lifestyle in all aspects of her life.
In 2015, after 10 years of practice including 7 years of working in cancer rehabilitation in the Ottawa area, I decided to open my own home-based physiotherapy practice focused on cancer rehabilitation. This practice reflects my values of balancing and caring for body, mind and spirit in a comfortable and professional environment. I wanted to create a space where all clients feel safe, comfortable and heard.
My goal is to treat each and every client with the same compassion and respect I would have expected for my mother. As a physiotherapist, I use an integrative approach, considering the whole person, to identify and treat the underlying cause of your concern(s). I view my role as a coach, to educate you about your individual situation and to help guide you back to optimal health.
With my path first beginning in the fitness industry as a personal trainer and group fitness instructor, and later pursuing my Bachelor of Education and then my Masters in Physiotherapy, I recognized the many ways my expertise could help people throughout their cancer experience. Being a physiotherapist who works in cancer rehabilitation is my absolute love and passion.